Our Mission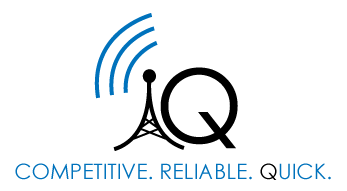 Our general mission is simple. It is to provide high-speed, reliable internet to our customers.
Residential
For residential customers, we want to provide the best internet experience possible and offer service relevant to the residential user.
Commercial
We offer our commercial customers a wide range of services and we strive to be the best in:
Wireless Networking (A/B/G/N)
IT Support For Small Business
Reliable and Dedicated High Speed Internet
Development
Quickrelay Networks is a forward looking company.  We have several projects that we are developing to better serve our customers.
Some of our development projects include:
Implementing WiMAX Release 2
Integrating the use of WLAN controllers and more advanced networking for RV Parks
Integrating virtualization such as VMWare
Integrating cloud computing